Here's another great read on possessions/belongings as we begin conversations about "The Object Lesson" in the classroom.
On Being with Krista Tippet: "The Story We Tell with Our Stuff." 
"The totality of my possessions reflects the totality of my being. I am what I have … What is mine is myself."–John Paul Sartre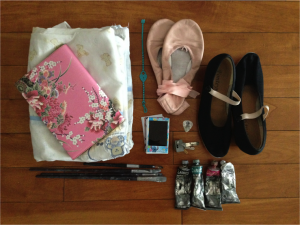 Photo: Foster Huntington License: The Burning House.