Forbidden Lies (Film Experience)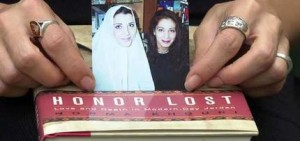 Six Solos (Visual Arts Experience)
Read a review by Christopher Bedford published in Frieze, Issue 131, May 2010
Read a brief section in this essay about the art practice of Katy Moran.
Articles and Excerpts_Tobias Putrih
Not So Fast (Performing Arts Experience)
Learning Resources for Not So Fast
Bill Frisell and Greg Leisz
More Connections to "Not so Fast"
Music is Good: An Interview with Bill Frisell (excerpt)
Interview with Bill Frisell by Danny Barnes on November 04, 2008 in Fretboard Journal.
The Jazz Age (excerpt)
Excerpt from Contemporary Art and Culture by Clayton Funk (2007). Kenthall/Hunt Publishing: Dubuque: Iowa, pp. 6-9.
Introduction to Speedy West and Jimmy Bryant
An excerpted reading on Speedy West and Jimmy Bryant
Richie Unterberger, All Music Guide
Review of Stratospehere Boogie
Stratospehere Boogie: The Flaming Guitars of Speedy West & Jimmy Bryant (Razor and Tie)
Review of Stratosphere by Steve McGuiri on CMJ New Music Monthly (May 22, 1995)
(Writing Samples) Examples of Music Reviews
The Mark Lomax Trio_The State Of Black America Review_The Jazz Mann